Customized Tour
Create your own adventure by selecting your preferred activities, then we will help you organize them to make it as incredible as possible!
Choose your own boat, timeframes and activities for the day.
Book Now
All you need to know
---
Let us immerse into nature and enjoy all of the amazing things Bahia de Banderas offers to us. You decide what to do, when to do it and how to do is as long as it is possible during our times.
Take a look at our photos
---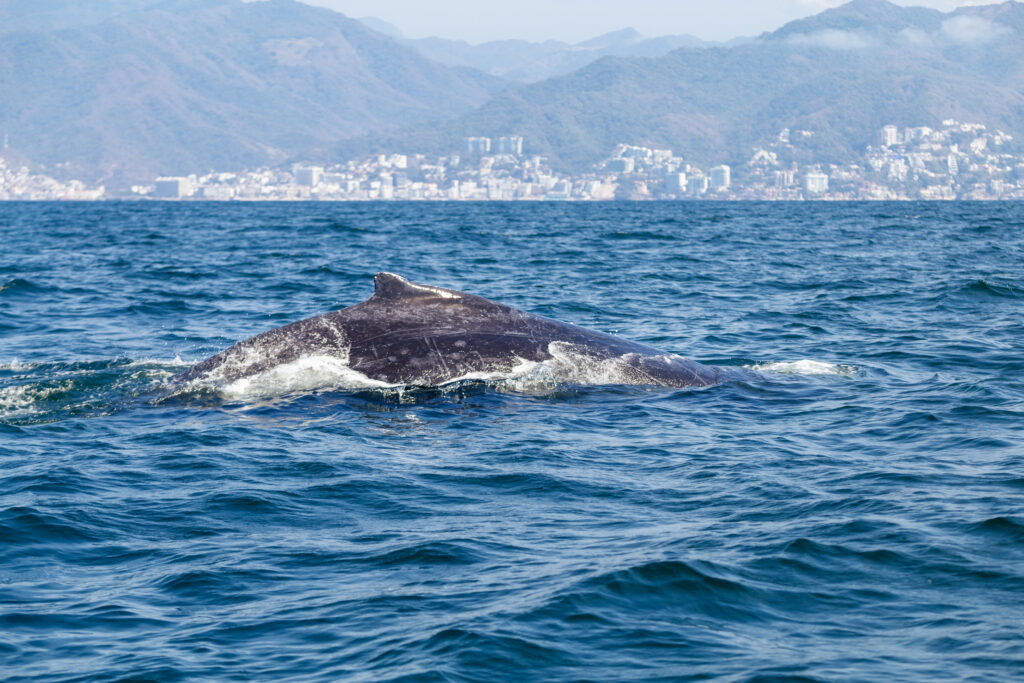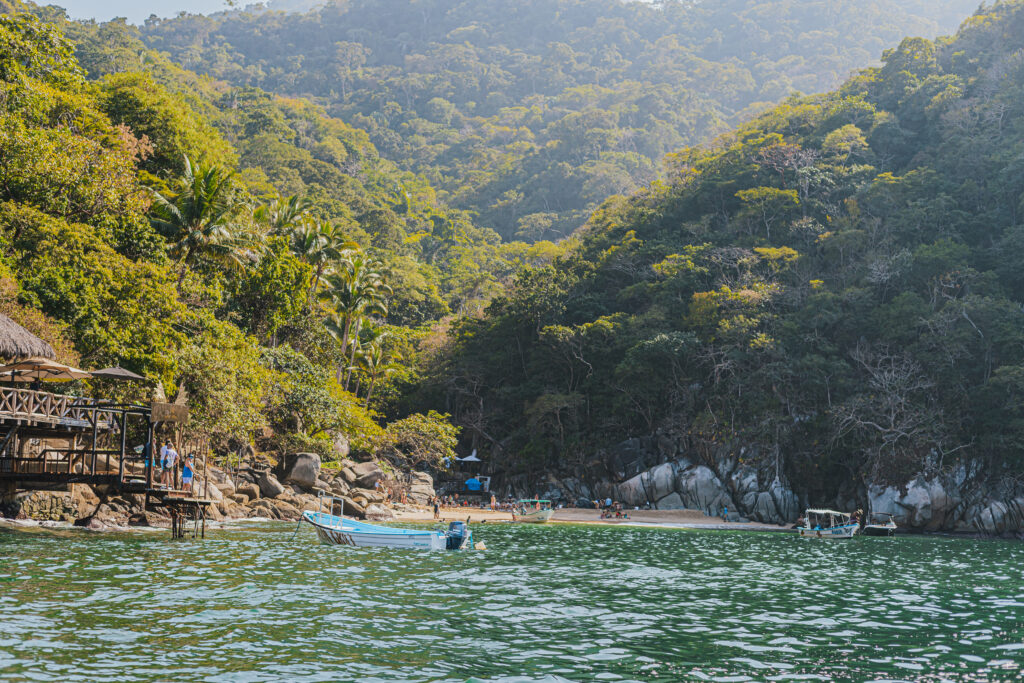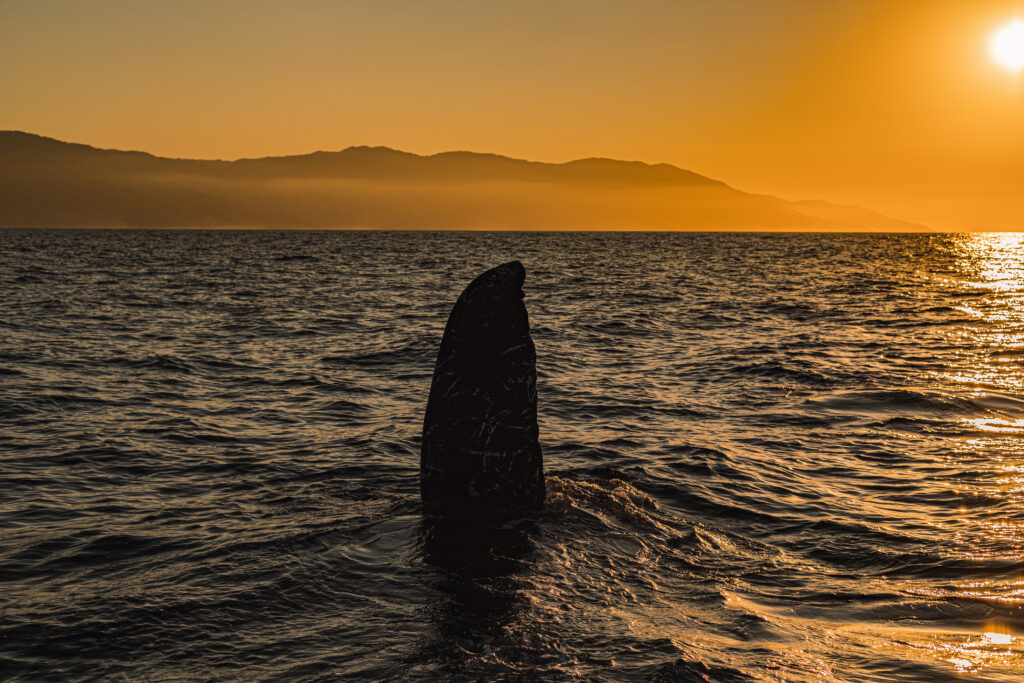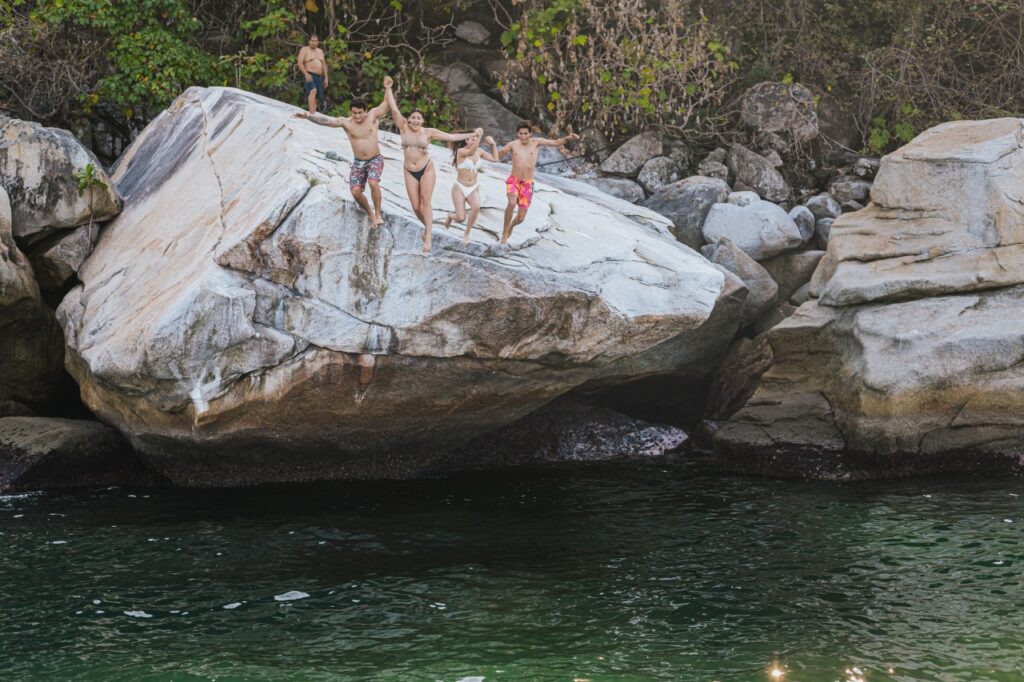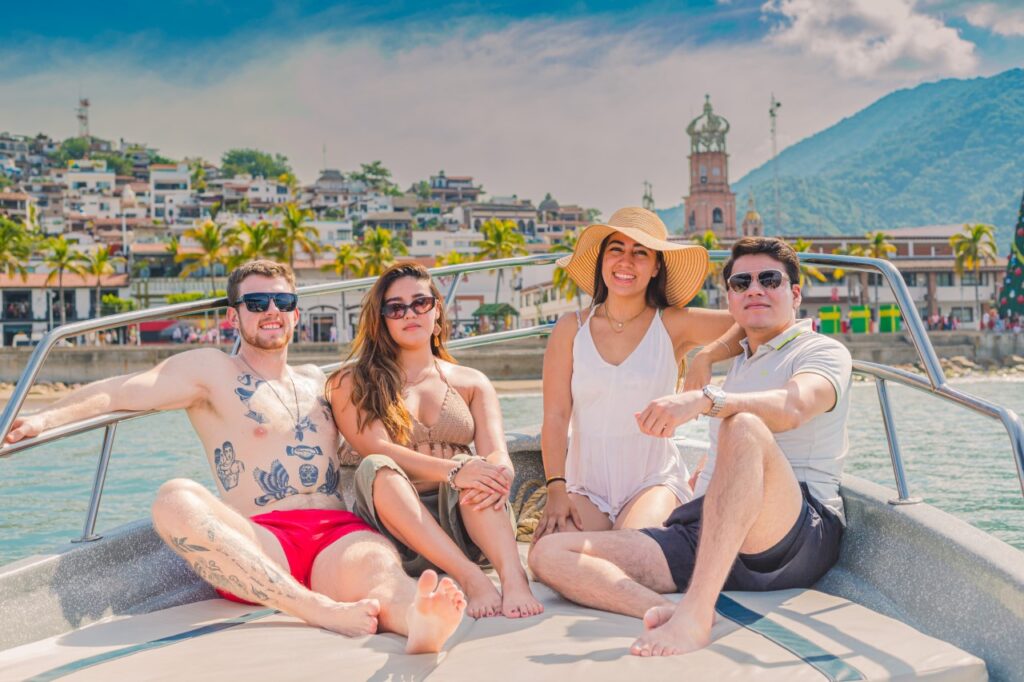 What to bring
---
Swimwear
Good footwear if hiking
Sunscreen
Sunglasses
Towels
If riding a horse, bring thick shorts or pants to avoid rashes and injury.
Cash for food, souvenirs and or tips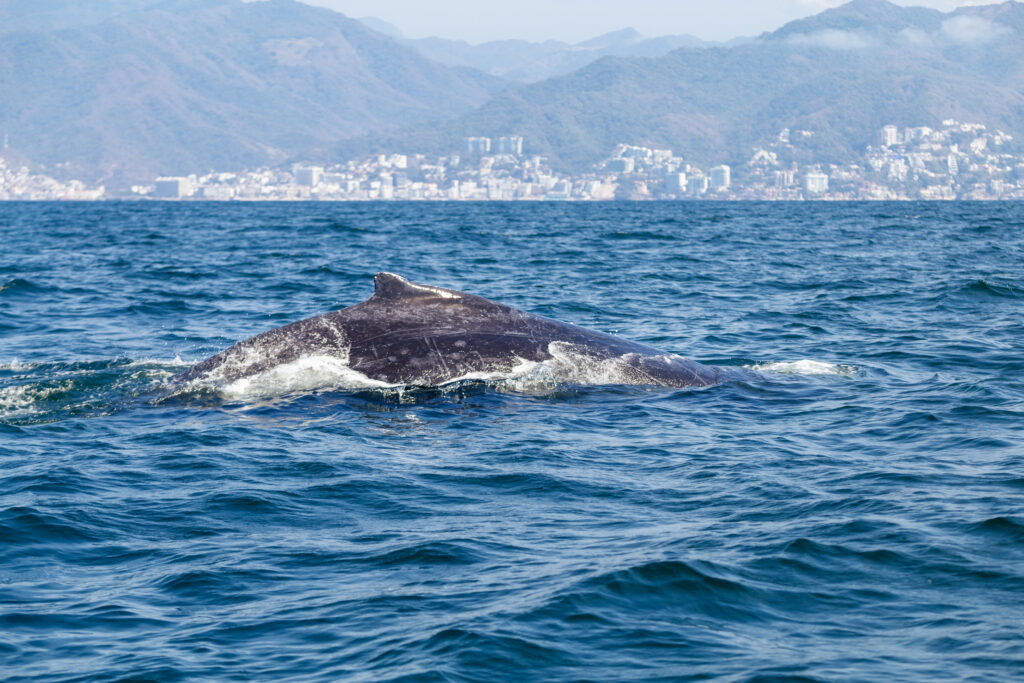 Itinerary
---
Boating
Swimming at private beaches
Snorkeling
Whale Watching (seasonal)
Fishing
Hiking to Waterfalls
Visiting any of the private beach towns
Spending time at a private beach
Available Boats
---
YATE DORAL

Boat has safety equipment, snorkel gear and a cooler. BYOB or drinks upon request. Phone pictures and videos are taken by the guide for free and sent on a dropbox link

La Victoria

Boat has safety equipment, snorkel gear and a cooler. BYOB or drinks upon request. Phone pictures and videos are taken by the guide for free and sent on a dropbox link

La Canija

Boat has safety equipment, snorkel gear and a cooler. BYOB or drinks upon request. Phone pictures and videos are taken by the guide for free and sent on a dropbox link

Sea Ray Santa Elisa

Boat has safety equipment, snorkel gear and a cooler. BYOB or drinks upon request. Phone pictures and videos are taken by the guide for free and sent on a dropbox link

Panga XL

Boat has safety equipment, snorkel gear and a cooler. BYOB or drinks upon request. Phone pictures and videos are taken by the guide for free and sent on a dropbox link

Normal panga (speedboat like)

Boat has safety equipment, snorkel gear and a cooler. BYOB or drinks upon request. Phone pictures and videos are taken by the guide for free and sent on a dropbox link

Yacht Dylan

Boat has safety equipment, snorkel gear and a cooler. BYOB or drinks upon request. Phone pictures and videos are taken by the guide for free and sent on a dropbox link

Renata

Boat has safety equipment, snorkel gear and a cooler. BYOB or drinks upon request. Phone pictures and videos are taken by the guide for free and sent on a dropbox link

Hipocampos

Boat has safety equipment, snorkel gear and a cooler. BYOB or drinks upon request. Phone pictures and videos are taken by the guide for free and sent on a dropbox link
Share
Share with your friends