Private Boat Whale Watching Adventure
Let's go and enjoy the majesty of these amazing animals while learning and finding about the marine life that lives in Puerto Vallarta, all in your own private boat for the most comfort.
¨THIS TOUR ONLY COVERS WHALE WATCHING, OTHER ACTIVITIES AVAILABLE TOGETHER UPON REQUEST. ¨ (snorkeling, going to hidden beaches, etc.)
Book Now
All you need to know
---
Bahia de Banderas not only is one of the most beautiful Bays in the world, but it is also the biggest bay, stretching up to 42km, and the deepest, reaching over 1 KM in depth. Home to a huge variety of sea life, from tropical endemic species of fish to endemic birds and ducks. We will be going on the North side of the Bay for the best whale watching.
Take a look at our photos
---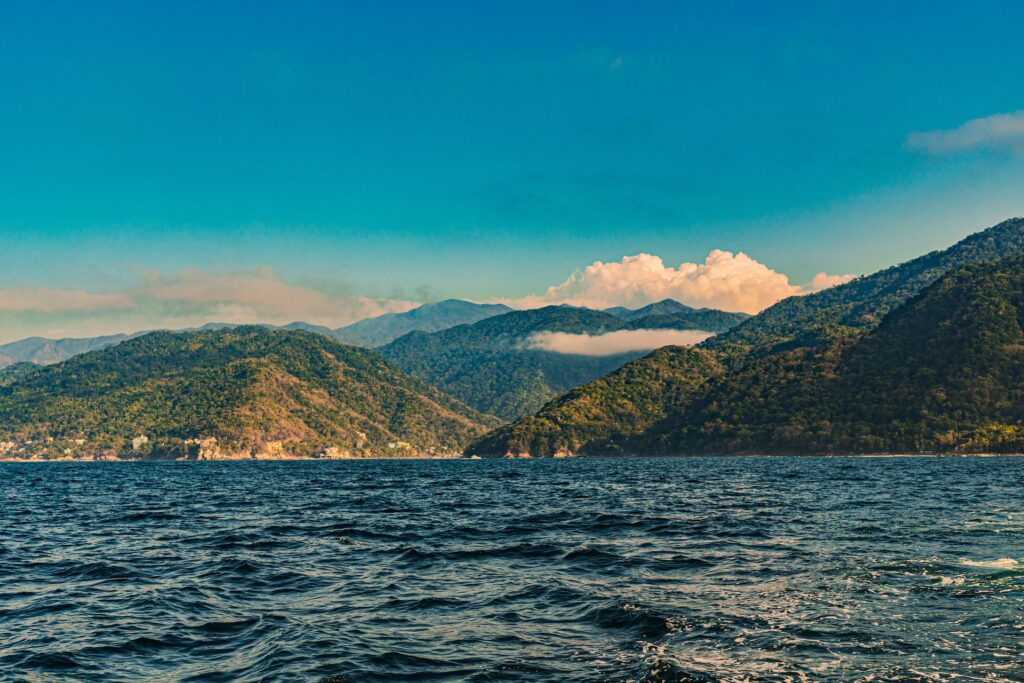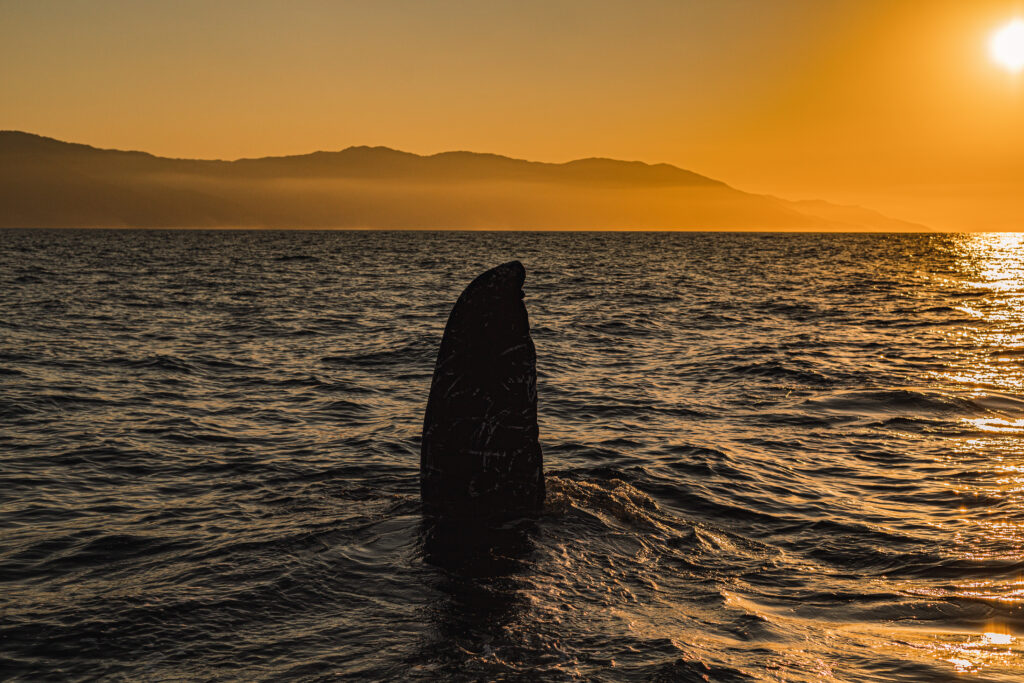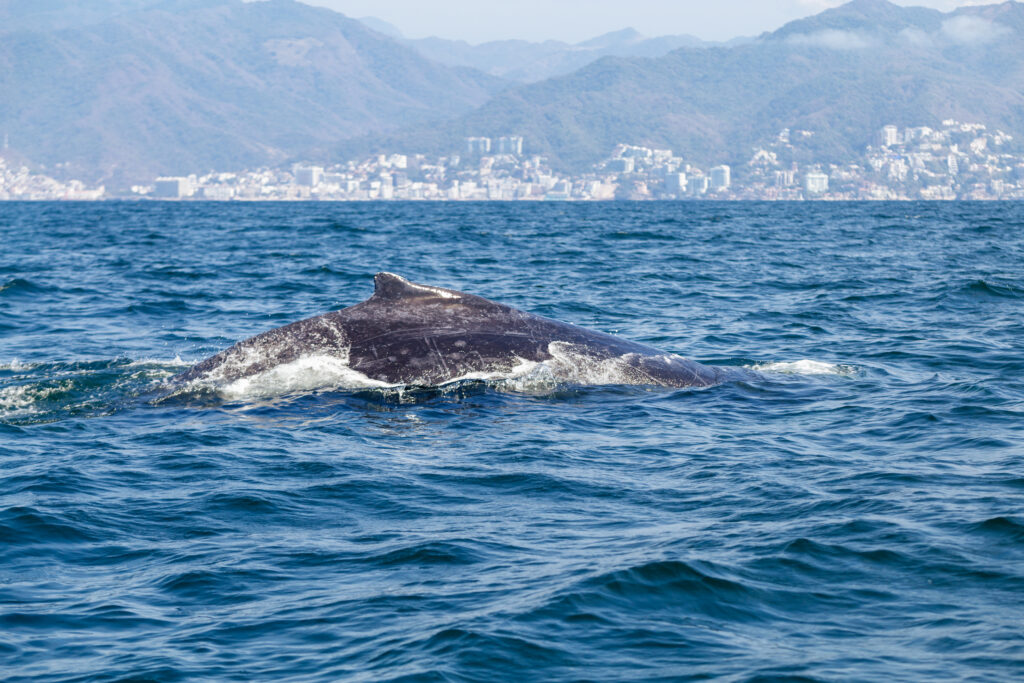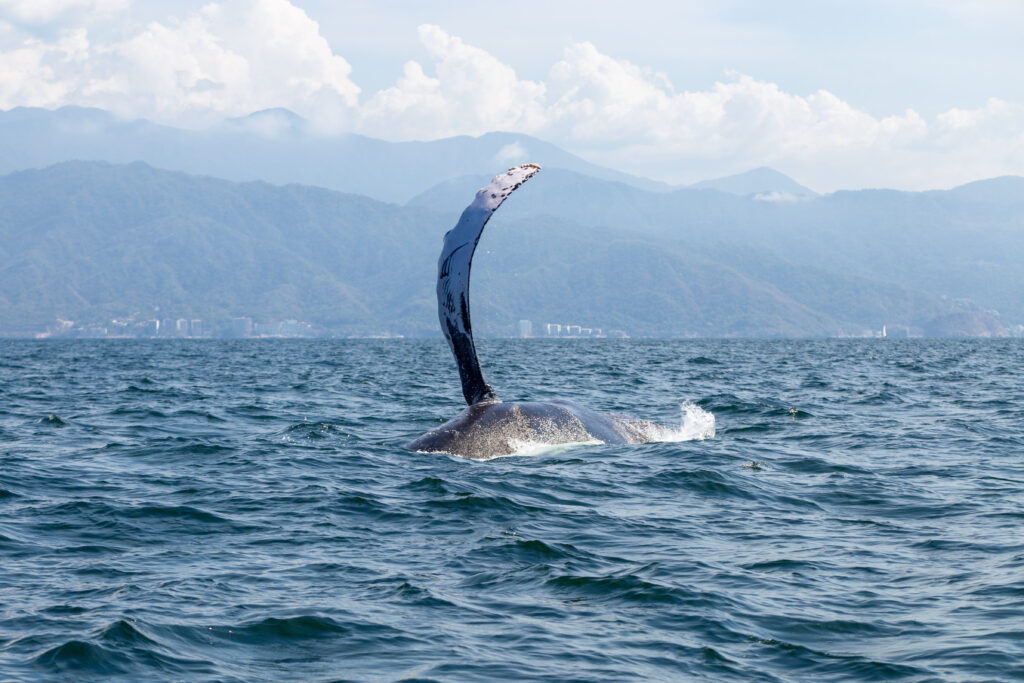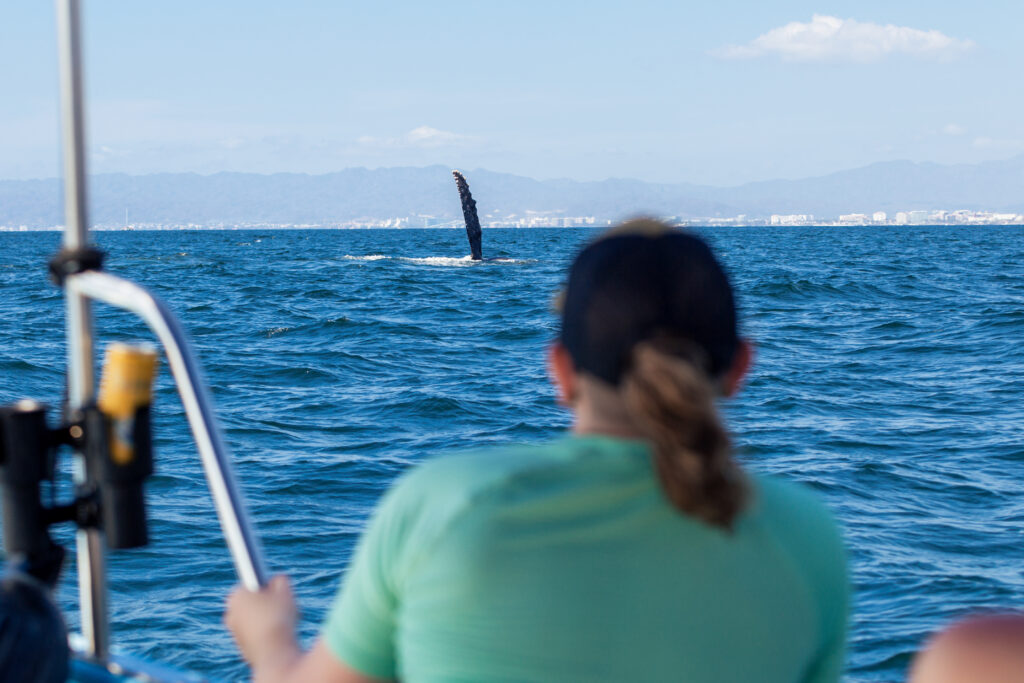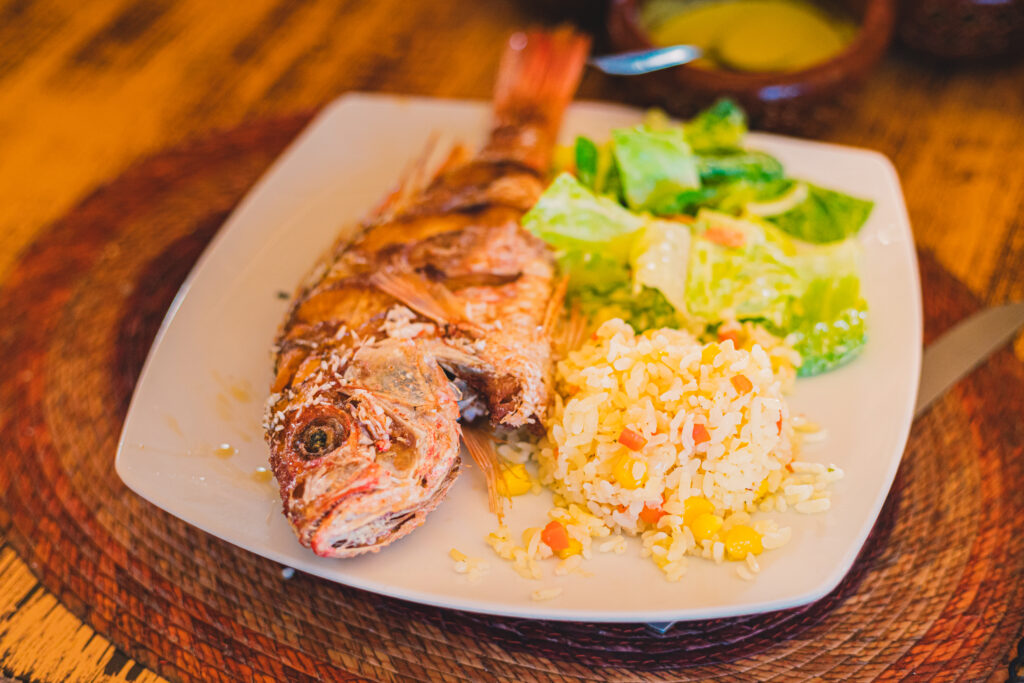 What to bring
---
Sunglasses
Hat
Sunscreen
Comfortable clothing to get wet
Towels
Comfortable footwear
Cash for food, souvenirs and/or tips
Lots of energy!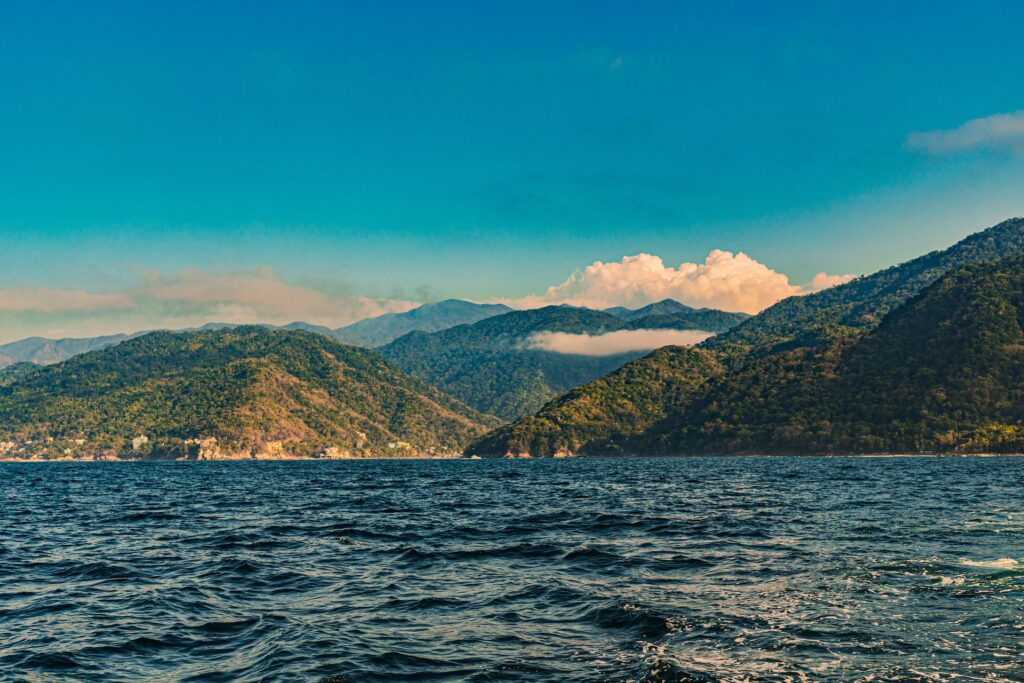 Available Boats
---
YATE DORAL

Boat has safety equipment, snorkel gear and a cooler. BYOB or drinks upon request. Phone pictures and videos are taken by the guide for free and sent on a dropbox link

La Victoria

Boat has safety equipment, snorkel gear and a cooler. BYOB or drinks upon request. Phone pictures and videos are taken by the guide for free and sent on a dropbox link

La Canija

Boat has safety equipment, snorkel gear and a cooler. BYOB or drinks upon request. Phone pictures and videos are taken by the guide for free and sent on a dropbox link

Sea Ray Santa Elisa

Boat has safety equipment, snorkel gear and a cooler. BYOB or drinks upon request. Phone pictures and videos are taken by the guide for free and sent on a dropbox link

Panga XL

Boat has safety equipment, snorkel gear and a cooler. BYOB or drinks upon request. Phone pictures and videos are taken by the guide for free and sent on a dropbox link

Normal panga (speedboat like)

Boat has safety equipment, snorkel gear and a cooler. BYOB or drinks upon request. Phone pictures and videos are taken by the guide for free and sent on a dropbox link

Yacht Dylan

Boat has safety equipment, snorkel gear and a cooler. BYOB or drinks upon request. Phone pictures and videos are taken by the guide for free and sent on a dropbox link

Renata

Boat has safety equipment, snorkel gear and a cooler. BYOB or drinks upon request. Phone pictures and videos are taken by the guide for free and sent on a dropbox link

Hipocampos

Boat has safety equipment, snorkel gear and a cooler. BYOB or drinks upon request. Phone pictures and videos are taken by the guide for free and sent on a dropbox link
Share
Share with your friends