Quimixto Waterfall Hike & Los Arcos Private Boat Tour (seasonal surfing)
Story says one visits Quimixto and likes it, goes back again and falls in love, comes back for the third time and never leaves. Come and experience it on your own private boat, while having the options to stop to snorkel at famous Los Arcos islands, hike or horseback ride (Extra cost) your way up to the Quimixto waterfall (40 min hike). Stop at the beach to relax and have fresh food and drinks at the amazing restaurants with incredible service Quimixto offers. (Surfing might be available depending on the season.
Book Now
All you need to know
---
Los Arcos, declared a Refuge Zone for the Protection of Marine Flora and Fauna in 1975 by the then Ministry of Industry and Commerce, is one of the most amazing places in the Bahia (bay) de Banderas has to offer. Great spot for swimming, snorkeling, kayaking, paddle boarding and taking lots of pictures! Home to a large variety of tropical sea life and endemic birds and ducks.
Quimixto, a magical fishing village of about 2000 people (about 500 from US & Canada). Completely separated from the world, inviting us to connect with nature. Surrounded by jungle, filled with rivers, a gorgeous waterfall, beautiful beach, amazing surfing (seasonal) and great locals. Located on the South part of the bay, this has become our all-time favorite place.
Take a look at our photos
---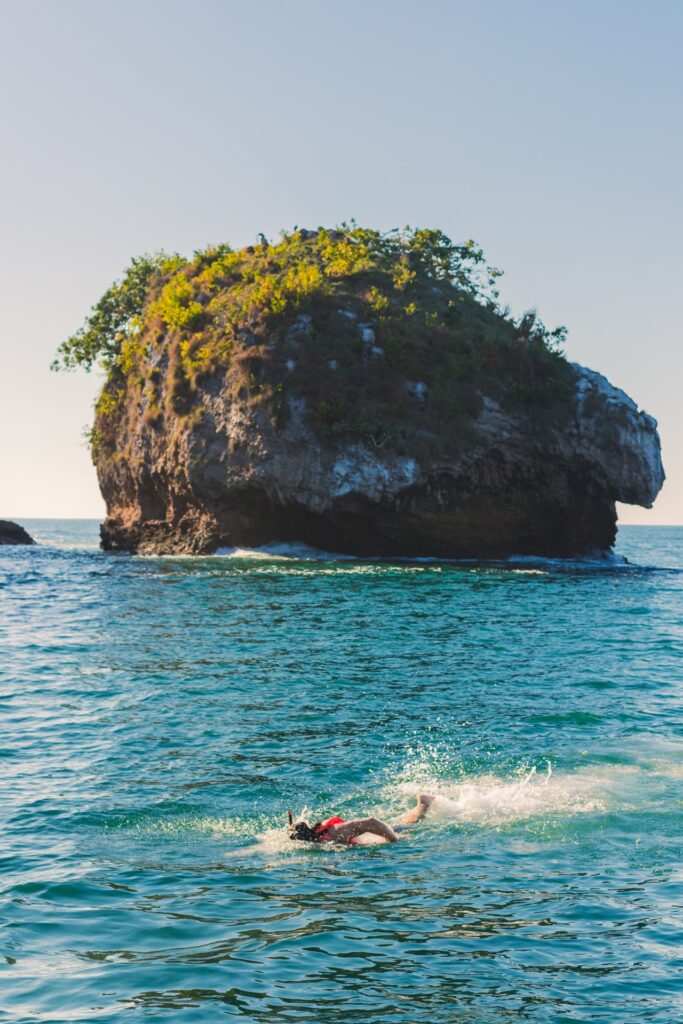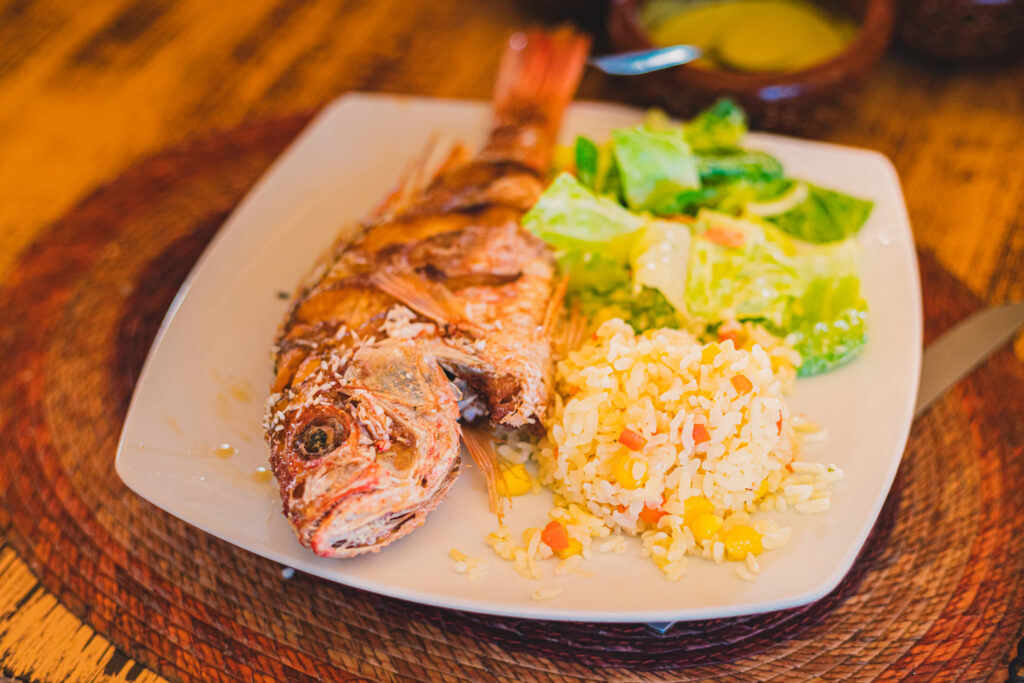 What to bring
---
Sunglasses
Hat
Sunscreen
Comfortable clothing to get wet
Towels
Comfortable hiking shoes
If riding a horse, bring thick shorts or pants to avoid rashes and injury.
Cash for food, souvenirs and/or tips
Lots of energy!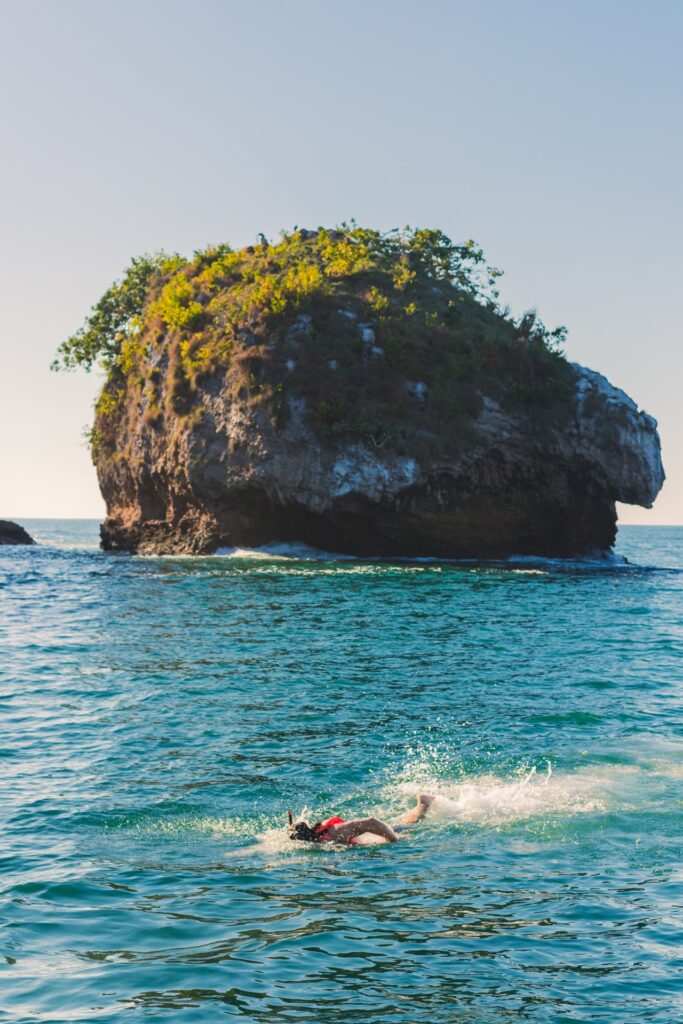 Itinerary
---
Start off at the requested pier.
Coast along your way to Los Arcos
Snorkel, swim and take pictures at Los Arcos. 
Go to Quimixto and start hiking! Horseback riding available for 25USD
Have lunch at the beach. (Food and drinks not included)
Ride back to the meeting pier.
Available Boats
---
YATE DORAL

Boat has safety equipment, snorkel gear and a cooler. BYOB or drinks upon request. Phone pictures and videos are taken by the guide for free and sent on a dropbox link

La Victoria

Boat has safety equipment, snorkel gear and a cooler. BYOB or drinks upon request. Phone pictures and videos are taken by the guide for free and sent on a dropbox link

La Canija

Boat has safety equipment, snorkel gear and a cooler. BYOB or drinks upon request. Phone pictures and videos are taken by the guide for free and sent on a dropbox link

Sea Ray Santa Elisa

Boat has safety equipment, snorkel gear and a cooler. BYOB or drinks upon request. Phone pictures and videos are taken by the guide for free and sent on a dropbox link

Panga XL

Boat has safety equipment, snorkel gear and a cooler. BYOB or drinks upon request. Phone pictures and videos are taken by the guide for free and sent on a dropbox link

Normal panga (speedboat like)

Boat has safety equipment, snorkel gear and a cooler. BYOB or drinks upon request. Phone pictures and videos are taken by the guide for free and sent on a dropbox link

Yacht Dylan

Boat has safety equipment, snorkel gear and a cooler. BYOB or drinks upon request. Phone pictures and videos are taken by the guide for free and sent on a dropbox link

Renata

Boat has safety equipment, snorkel gear and a cooler. BYOB or drinks upon request. Phone pictures and videos are taken by the guide for free and sent on a dropbox link

Hipocampos

Boat has safety equipment, snorkel gear and a cooler. BYOB or drinks upon request. Phone pictures and videos are taken by the guide for free and sent on a dropbox link
Share
Share with your friends