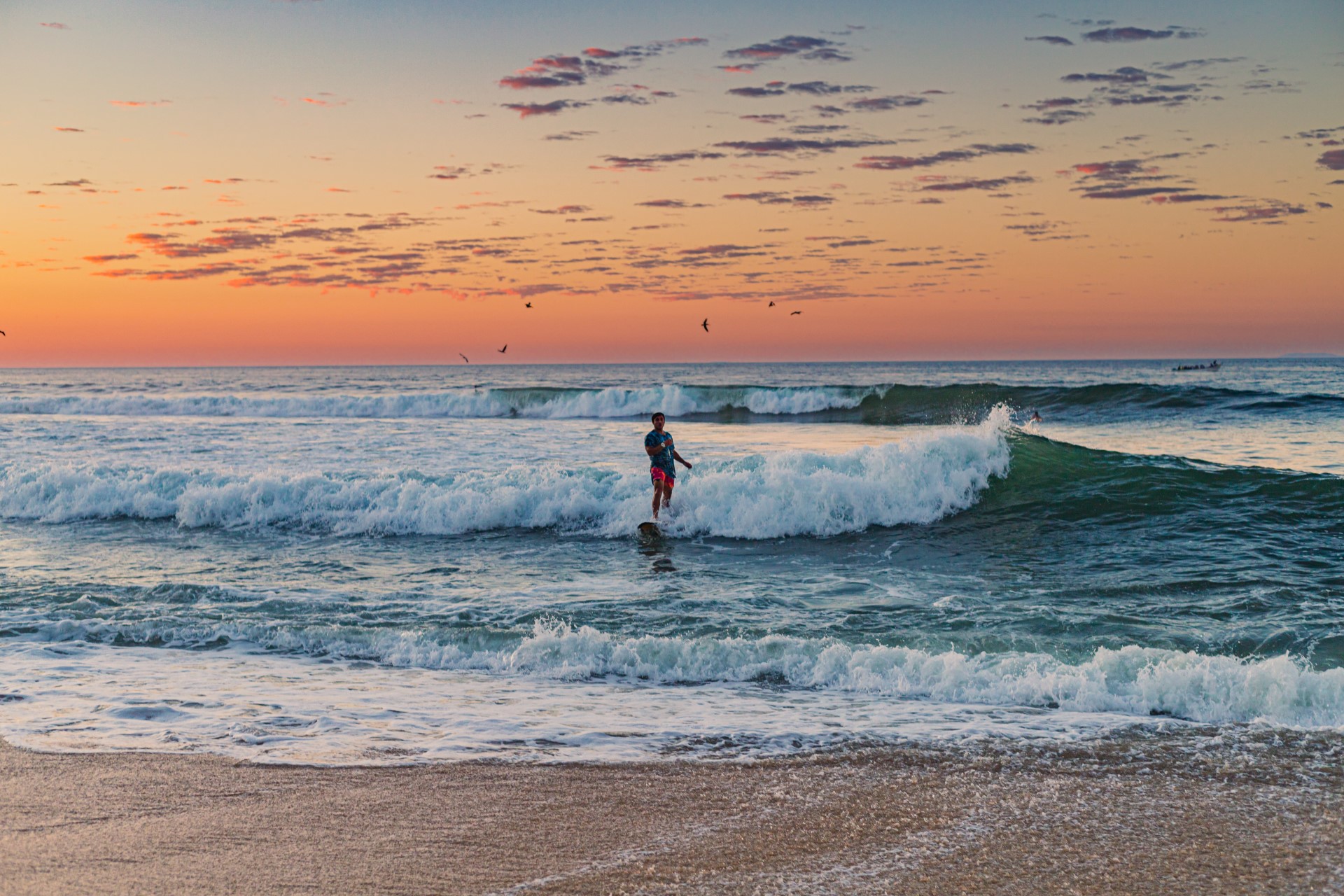 Sunset Getaway & Bioluminescence Plankton
Amazing sunset getaway while riding on your own private tour, heading to the famous beach of Mismaloya and Colomitos for some relaxing, swimming and all while having music on the back. All to come back to Los Arcos and experience the Bioluminescence Plankton show while snorkeling.
Book Now
All you need to know
---
Los Arcos, declared a Refuge Zone for the Protection of Marine Flora and Fauna in 1975 by the then Ministry of Industry and Commerce, is one of the most amazing places in the Bahia (bay) de Banderas has to offer. Great spot for swimming, snorkeling, kayaking, paddle boarding and taking lots of pictures! Home to a large variety of tropical sea life and endemic birds and ducks.We will be visiting this place in complete darkness for the best bioluminescence experience.
One of the best beaches in Puerto Vallarta is Colomitos, a short stretch of sand with legendary beauty. No roads lead to this hidden gem. Only accessible by boat or hiking from Boca de Tomatlan (45min). Considered one of the most beautiful and smallest beaches in the Bay. We will be visiting this beach at near complete darkness, experiencing having the beach, in the dark, with music in the back, most likely all to yourself.
Take a look at our photos
---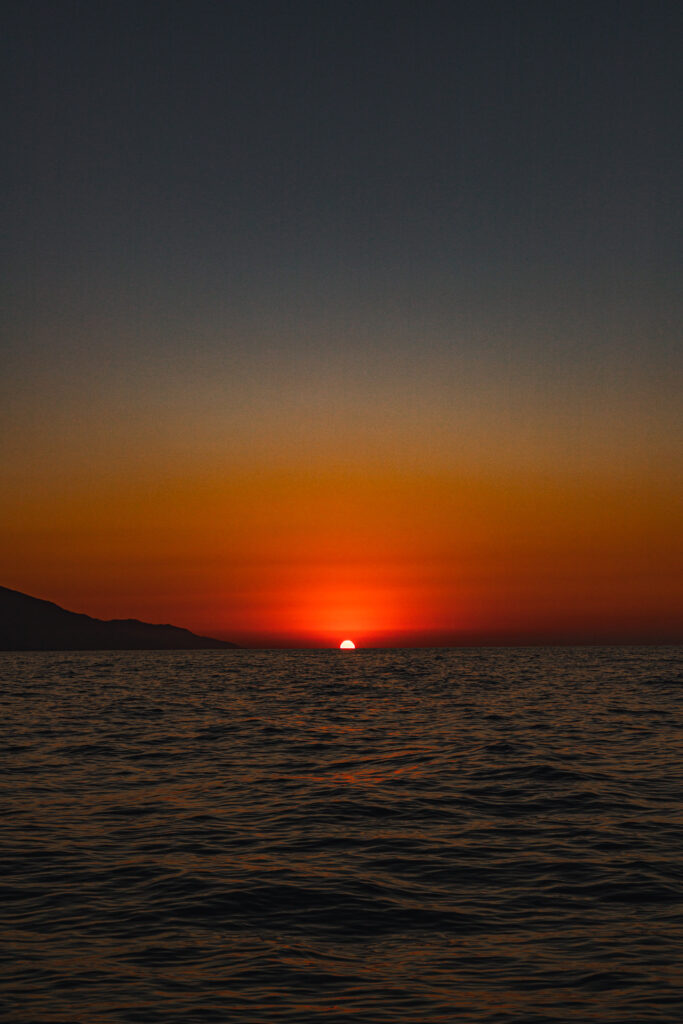 What to bring
---
Sunglasses
Sunscreen
Comfortable clothing to get wet 
Towels
Comfortable footwear
Dry clothing for after snorkel (It's chilly outside)
Sweater or warm clothes for cold breeze
Money for souvenirs & tips
Available Boats
---
YATE DORAL

Boat has safety equipment, snorkel gear and a cooler. BYOB or drinks upon request. Phone pictures and videos are taken by the guide for free and sent on a dropbox link

La Victoria

Boat has safety equipment, snorkel gear and a cooler. BYOB or drinks upon request. Phone pictures and videos are taken by the guide for free and sent on a dropbox link

La Canija

Boat has safety equipment, snorkel gear and a cooler. BYOB or drinks upon request. Phone pictures and videos are taken by the guide for free and sent on a dropbox link

Sea Ray Santa Elisa

Boat has safety equipment, snorkel gear and a cooler. BYOB or drinks upon request. Phone pictures and videos are taken by the guide for free and sent on a dropbox link

Panga XL

Boat has safety equipment, snorkel gear and a cooler. BYOB or drinks upon request. Phone pictures and videos are taken by the guide for free and sent on a dropbox link

Normal panga (speedboat like)

Boat has safety equipment, snorkel gear and a cooler. BYOB or drinks upon request. Phone pictures and videos are taken by the guide for free and sent on a dropbox link

Yacht Dylan

Boat has safety equipment, snorkel gear and a cooler. BYOB or drinks upon request. Phone pictures and videos are taken by the guide for free and sent on a dropbox link

Renata

Boat has safety equipment, snorkel gear and a cooler. BYOB or drinks upon request. Phone pictures and videos are taken by the guide for free and sent on a dropbox link

Hipocampos

Boat has safety equipment, snorkel gear and a cooler. BYOB or drinks upon request. Phone pictures and videos are taken by the guide for free and sent on a dropbox link
Share
Share with your friends